While the world is struggling with COVID-19 outbreak, everyone is trying their best to control the spread of this disease. Apart from taking the medical precautions, one important step that can help us control further spread of this disease is being safe from the infection. With the vision to contributing towards this step, we built an app using Microsoft Power Platform to track cases of COVID-19 outbreak on a world map.
We leveraged authentic data maintained by the Center for Systems Science and Engineering (CSSE) at the Johns Hopkins University on number of COVID-19 cases reported globally.
The app uses below foundation stones:
PowerApps; that is used to build front-end of the application.
Power Automate; which updates the data on a predefined interval.
Microsoft Flow; to pull data from the source.
The app has following capabilities:
Track COVID-19 reported cases in real-time on a world map.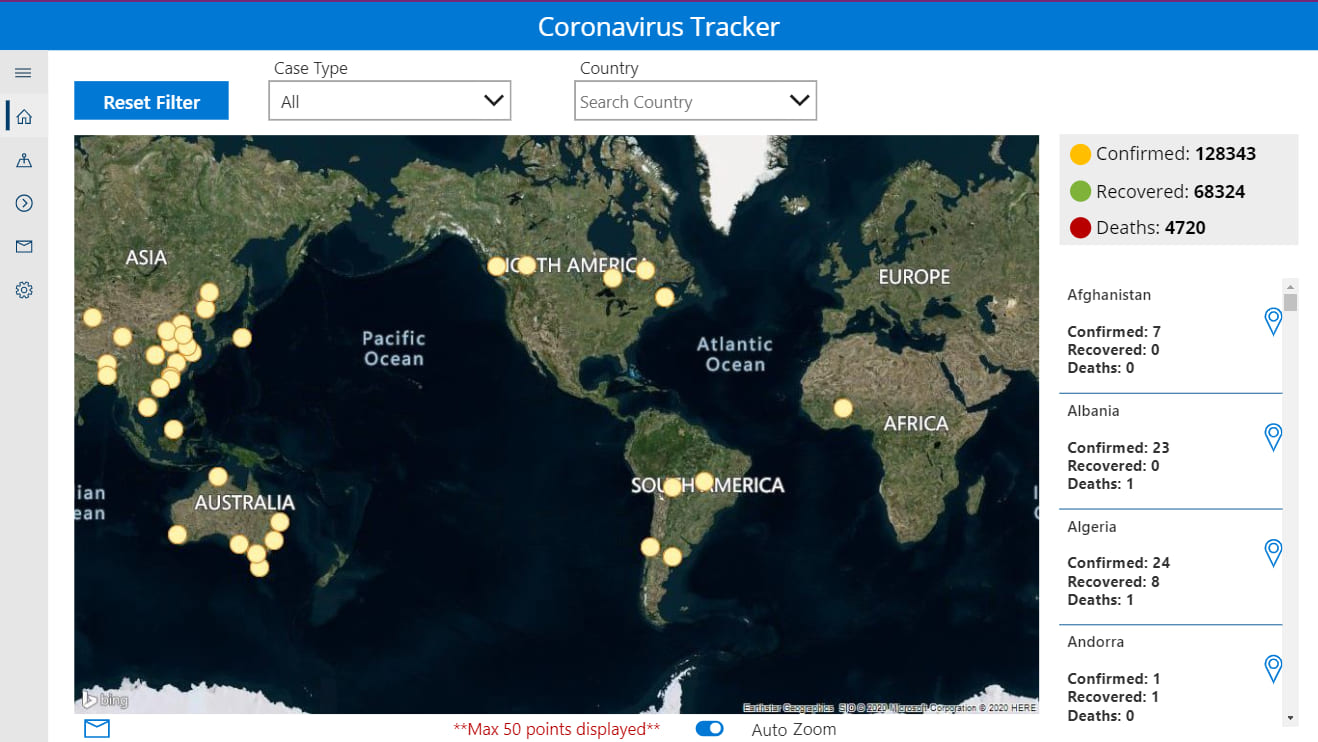 Filter the results by different case types, country or region.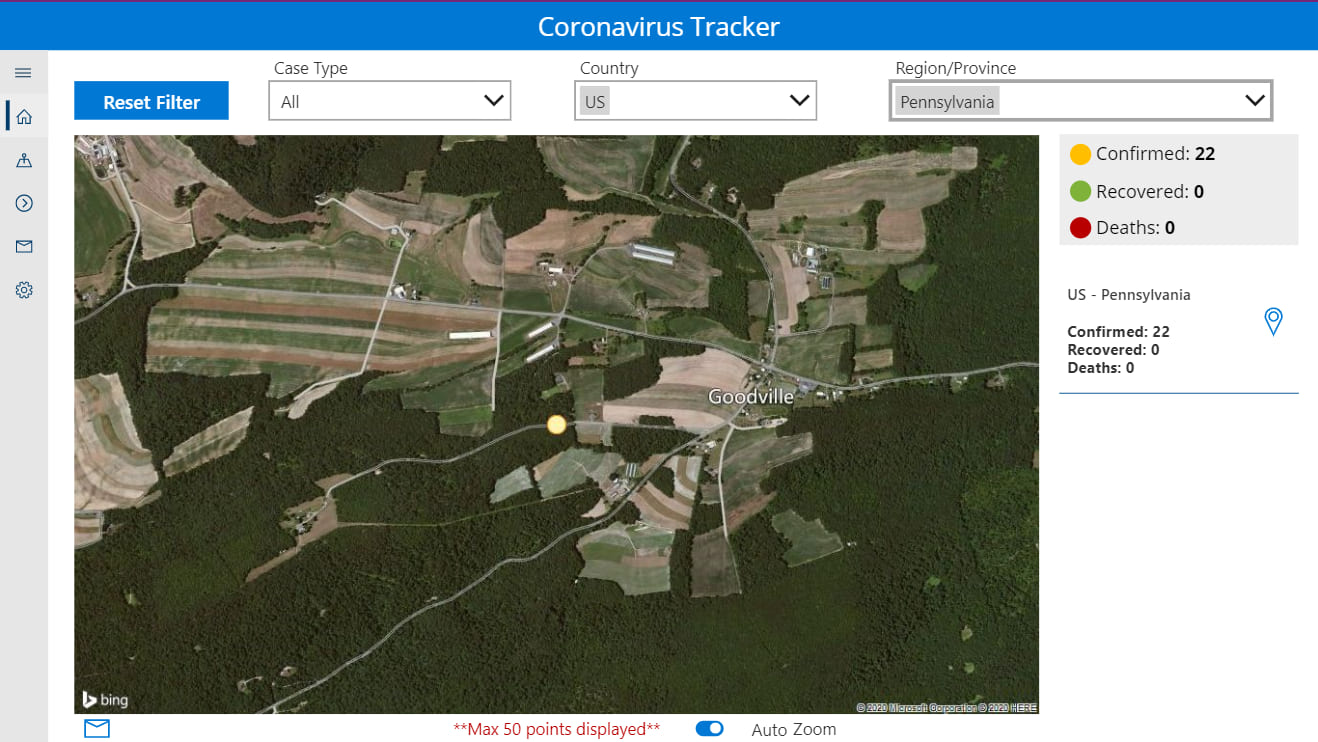 Identify any reported COVID-19 cases around your location.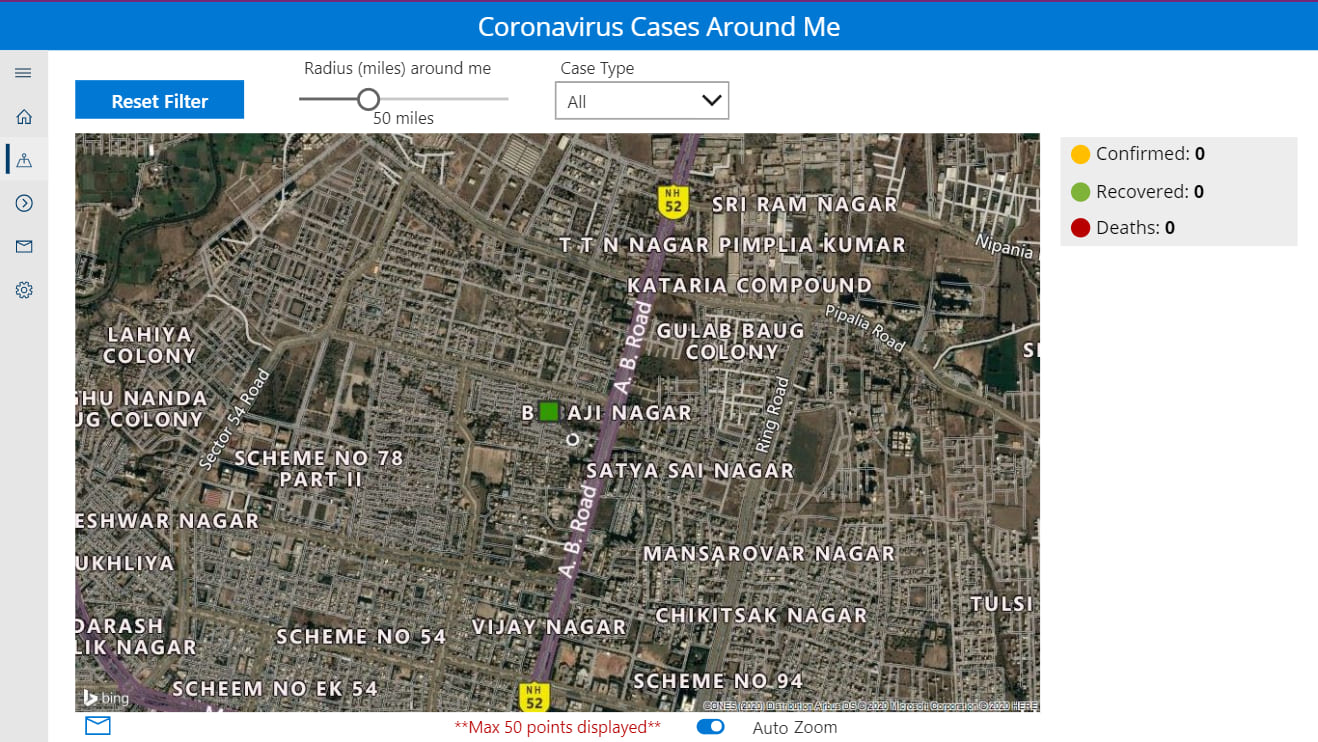 Send email notifications with filtered data.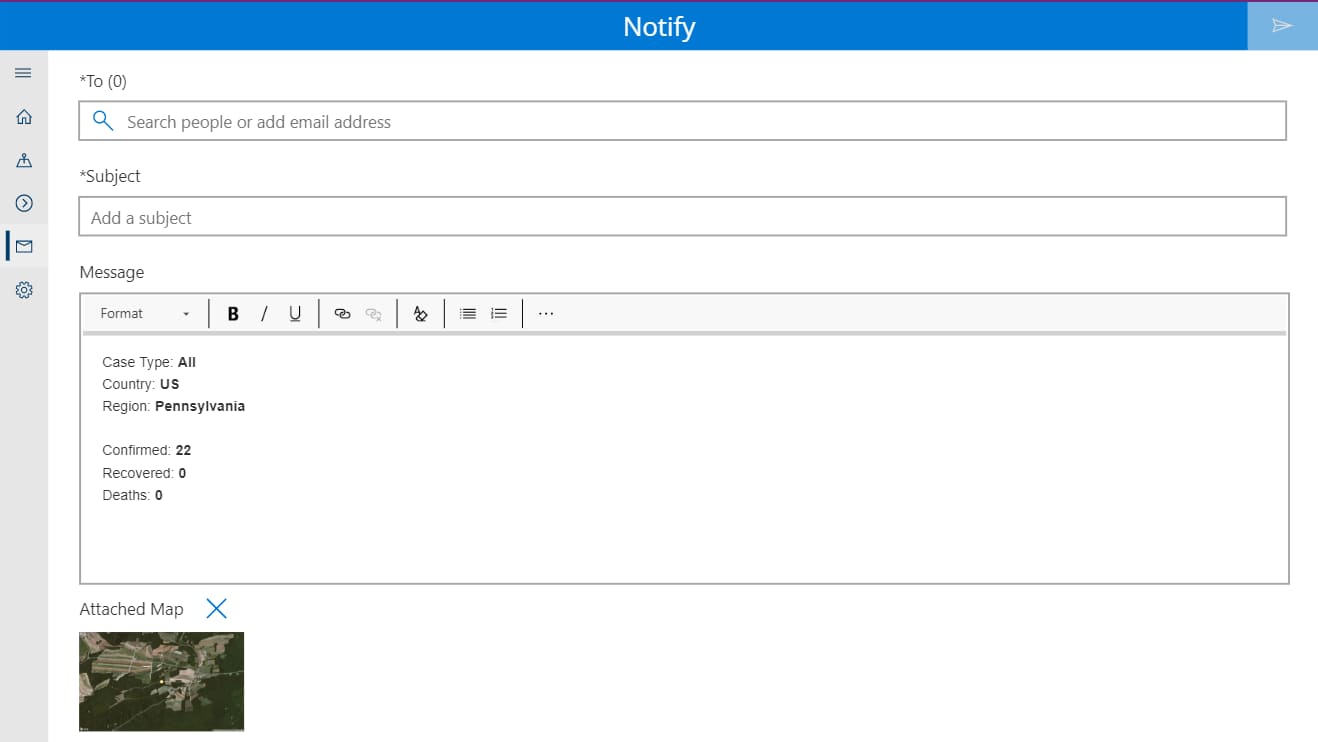 Get answers to your most common questions on COVID-19.
We hope to contribute towards a better and healthier tomorrow for everyone.
Click Here to get your copy of coronavirus tracker app.
If you have any business processes that you are looking to automate, do not hesitate to discuss with us by Contacting Here.